We'll Help You Find a Building Lot
Maybe you've narrowed down your search to a specific community or a particular school district. Or maybe you're open to several locations in Kent County or Sussex County, DE. Whatever your situation, Blue Hen can help you find your perfect building lot.
If we can't help you ourselves, we might be able to refer you to one of our real estate partners.
Zach Zdradzinski
zach@ezteamde.com
302.632.4736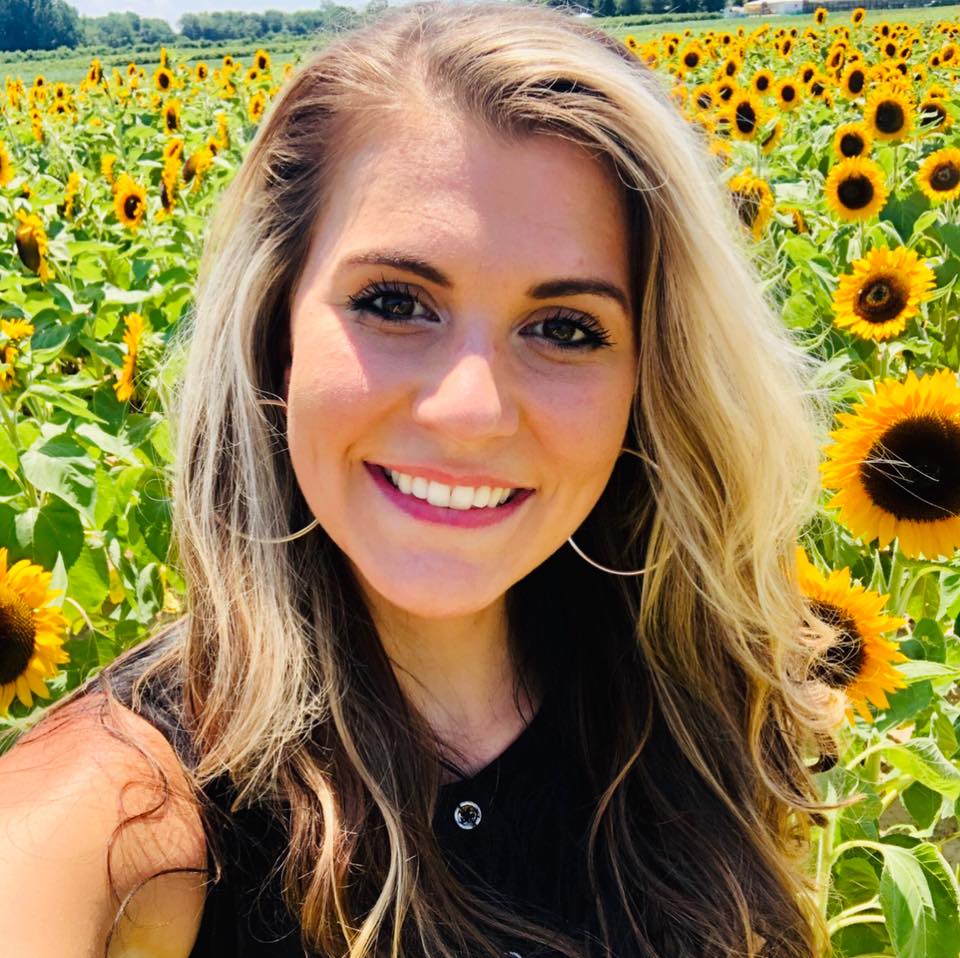 Meredith Manraze
Keller Williams Central Delaware Realty
meraregan@gmail.com
302-462-0113
We'll Help You Land the Ideal Lot!
Are you on the hunt for your dream lot in Kent County or Sussex County? Let's find it together! Call us today at 302.363.0343 or contact us on the web to schedule an appointment.